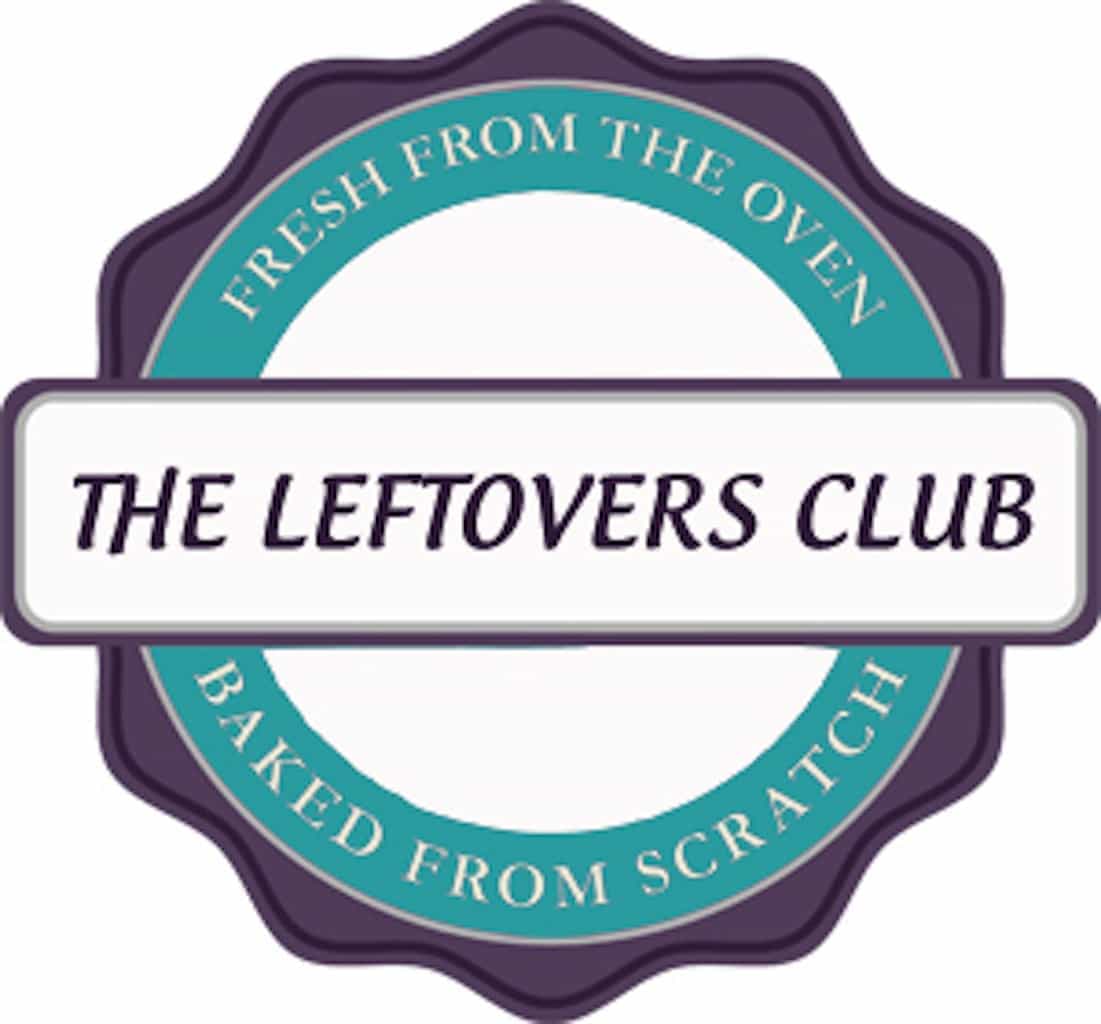 How is it June already? I have absolutely no idea where the spring went- seriously. So many things on the to-do list that I have yet to do.
We moved into our new house and then I promptly went away from work. Came back from the work trip and then got sick…ugh. Now I sit in a house surrounded by unpacked boxes.
So instead of unpacking, I baked 😉 Thank goodness it was Leftovers Club time, and I could send the goodies to Maria from A Long Day's Journey into the Kitchen! Click here for the original recipe– I tweaked it slightly.

Ingredients
1 cup butter, softened
3/4 cup vegetable oil
1 cup sugar
1 cup powdered sugar
2 tbs milk
2 eggs
1/2 tsp baking powder
1/2 tsp cream of tartar
1/2 tsp salt
4 cups flour
5 tbs butter, softened
1/2 cup yogurt
1 tsp vanilla
4 cups powdered sugar
4-5 tbs milk
food coloring
sprinkles
Servings: 3 dozen bars
Difficulty: easy
Directions
Preheat oven to 350 degrees. Start with mixing the butter, oil, sugars, and then add in milk and eggs. Next, mix in baking powder, cream of tartar, salt, and flour-- mixing in the flour little by little.
Lime a rimmed baking sheet with parchment paper, and then pour batter evenly in the baking sheet. Bake 12-15 minutes.
Cool about 30 minutes and then begin making the frosting. Cream together butter and yogurt and then put in milk tbs by tbs until it is the right consistency. Use food coloring to get to the right color. Sprinkle with sprinkles. Let cool and then cut and serve.
Tagged: bars, dessert, leftovers club, sugar cookies