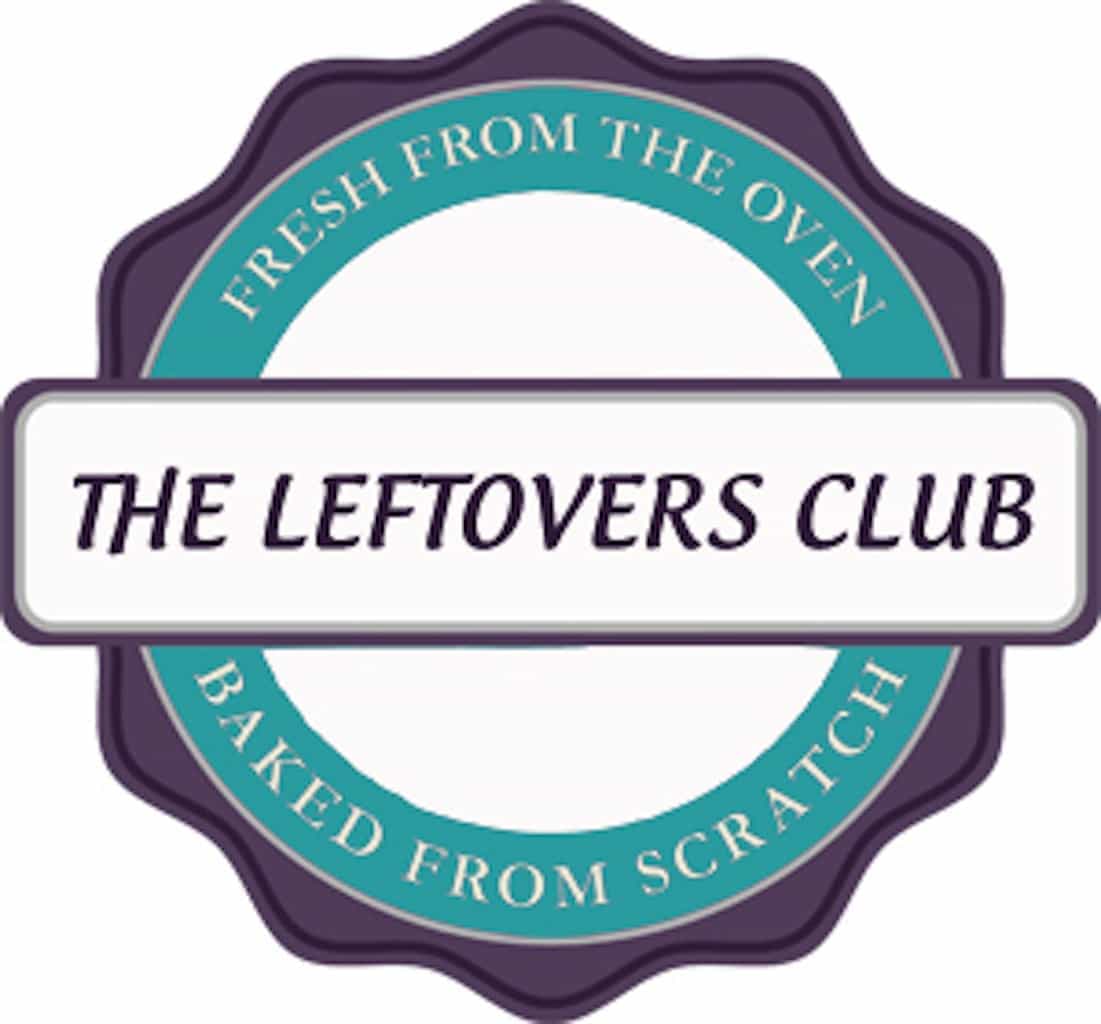 This is a week of reveals! First, Secret Recipe Club and now the Leftovers Club. And JULY is the one year anniversary of my involvement with the Leftovers Club. It's been a great year of getting to know AMAZING bloggers all over the country and to receive delicious baked goods each month– what could be better?!?
This month, I was paired with Johanna from Notes from a Messy Kitchen. I was ahead of the game and baked and shipped my goodies weeks before the post day. That never happens (normally, I am quite the procrastinator!), but I think I like shipping early. Johanna already sent me a note, saying she received my package and was able to enjoy it for breakfast this past week!
I sent her Strawberry Apple bread. My mom made this bread (with just strawberries) growing up, and I was obsessed. I was needed some memories of home this past week, so it was perfect thing to make
Want to learn about the Leftovers Club and sign-up? Click here!

Ingredients
3 cups flour
2 cups sugar
1 tsp baking soda
1 tsp salt
1 tsp cinnamon
4 well-beaten egs
1 1/4 cup vegetable oil
1 cup mashed strawberries (or frozen strawberries that are sliced and drained)
2 cups apple (peeled and chopped)
Servings: 2 loaves
Difficulty: easy
Directions
Preheat oven to 350 degrees. Prepare bread loaf pans (you will need two-- I only had one, so I also used two mini cake pans) by spraying with cooking spray and set aside.
In a mixer, combine all the dry ingredients. Create a wall in the center of the mixture. Add the strawberries, eggs, apples, and oil. Mix until well combined.
Pour into pans about halfway full or less. Bake for 50-60 minutes until a knife comes out clean. Let loaves cool in the pan and then transfer to wire racks.
Tagged: apple, bread, dessert, strawberry