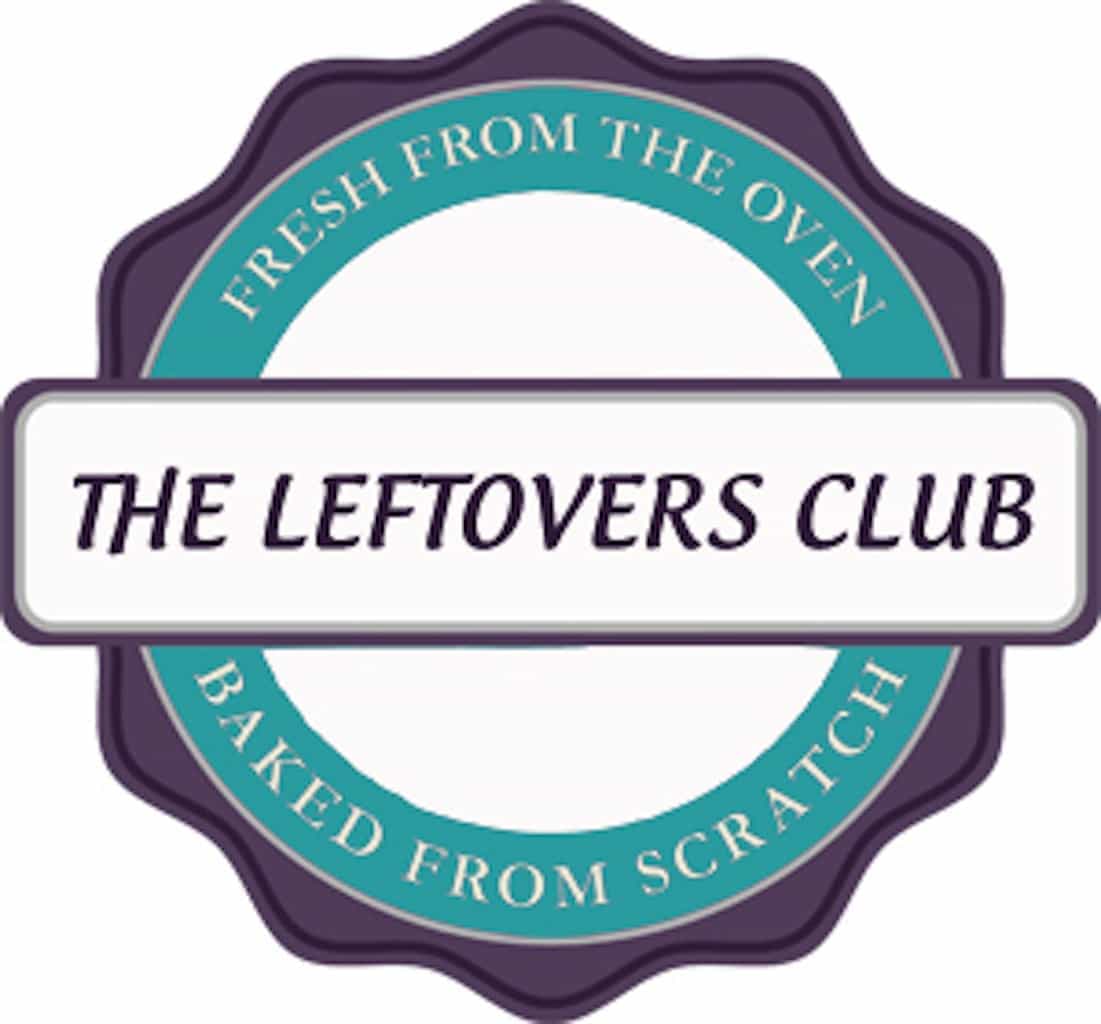 Yay! We're back. After a month hiatus, the Leftovers Club is back with a bang! We have ten amazing bloggers sharing recipes today, and I hope you take time to check out each page.
I was matched with Shaina from Take a Bite Out of Boca. Shaina is one of the original Leftovers Club members, and I am thrilled she is still with the group and making delicious treats over a year later. If I could swap a day in the life, I would swap with Shaina– she is always doing the coolest things and eating the most delicious food in South Florida.
Shaina was on top of her game this month and sent me an amazing vanilla cake that was colored to look like candy corn. It was the perfect thing to come home to after two weeks away. The cake she sent was huge, so I am still enjoying thick, delicious pieces of cake.
I, on the other hand, procrastinated a bit (surprise, surprise). I am writing this post on a shuttle bus to the airport (yes, going on another trip) but am excited with what is on the way to Shaina! I made pumpkin bars—a simple and amazing recipe that my aunt made for me when I was over for dinner last month and her daughter had ready for us to enjoy when I visited her in Denver. After having these pumpkin bars twice during the fall and craving more, I was so happy to make them and send them off to Shaina!
Are you a blogger who loves getting delicious food from other bloggers? Then, join the Leftovers Club!

Ingredients
1 package yellow cake mix
1/4 cup vegetable oil
4 eggs
16 oz can of pumpkin
15 oz can of sweetened condensed milk
1 tsp almond extract
1/2 tsp cinnamon
1/2 tsp salt
Prep time: 5-10 min
Cook time: 40-45 min
Servings: 36
Difficulty: easy
Directions
Preheat oven to 350 degrees. Spray 9x13 casserole dish with cooking spray and set aside.
In a large bowl, mix the cake mix minus 1/2 cup (save for later), 1 egg, and oil. After mixing, it should be crumbly. Press evenly into casserole dish.
Using the same bowl, beat or whisk together the pumpkin, 3 eggs, the ;ast 1/2 cup of yellow cake mix, almond extract, cinnamon, salt, and condensed milk. Note-- I did not have condensed milk, but I made it by heating and boiling together a can of evaporated milk with 1 1/2 cup sugar.
Pour over cake bottom. Bake 40 - 45 minutes or until testing knife comes out clean.
Tagged: dessert, fall, pumpkin bars, the leftovers club