Don't you wish you could enjoy some of these leftovers with us? You can! Visit
The Leftovers Club
online for more details!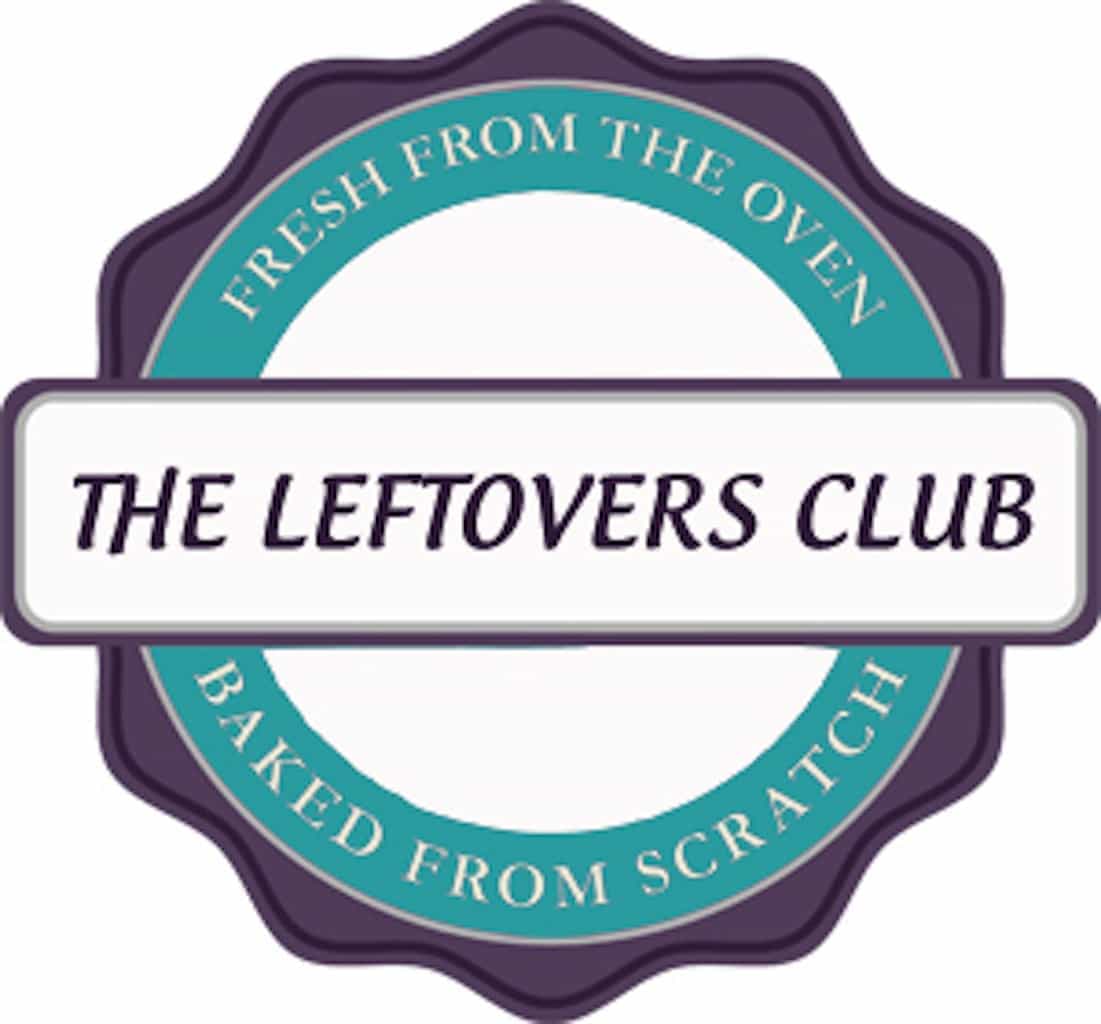 I love the combination of salty and sweet… like chocolate covered pretzel and popcorn cookies. Yes, popcorn cookies. I would never have thought to put popcorn in cookies until I ran across a recipe in the Smitten Kitchen's cookbook.
I've had the cookbook for a while, but this was the first recipe I made– I can't wait to go back to it and make other things
Because these cookies were tasty and really that perfect combo of salty and sweet. I was very happy to send these to my Leftovers Club partner.
This month, I was paired with Lauren from Healthy Delicious. I had to box up these cookies as soon as they came out of the oven or else I would have ate them all! I am anxiously waiting for my goodies from Lauren
Are you a blogger interested in joining the Leftovers Club? You can get more information and sign-up here.

Ingredients
1 bag microwave popcorn, butter flavored
1/2 cup (1 stick) butter, melted
1/2 cup brown sugar
1/2 cup sugar
1 egg
1/2 tsp vanilla extract
1 1/4 cups flour
1/2 tsp baling soda
sea salt
Servings: 24 cookies
Difficulty: easy
Directions
Pop popcorn in your microwave and set aside.
Meanwhile, preheat oven to 350 degrees. In a mixer, cream together butter, brown sugar, sugar, egg, and vanilla. Then mix in flour and baking soda.
Remove bowl from mixer and fold in popcorn. Use 1 cup and make sure you don't add kernels to cookie dough (eat the rest of the popcorn!). It's okay for the popcorn to break up a middle. Mix thoroughly so there will be popcorn in every cookie.
Prepare baking sheets for the cookies. Use a medium cookie scoop to put the cookies on the cookie sheet. Sprinkle each cookie with sea salt.
Bake cookies for 10-12 minutes, until the edges start to turn light brown. Cool cookies and move them to a cookie sheet.
Tagged: cookies, popcorn, the leftovers club