Do you guys know what The Leftovers Club is? It's basically a blogger "club" that lets you connect goods and share your baked goods with other food fanatics and receive some in return! Anyone is welcome to join so definitely look into it if it seems like it's something you'd be interested in!!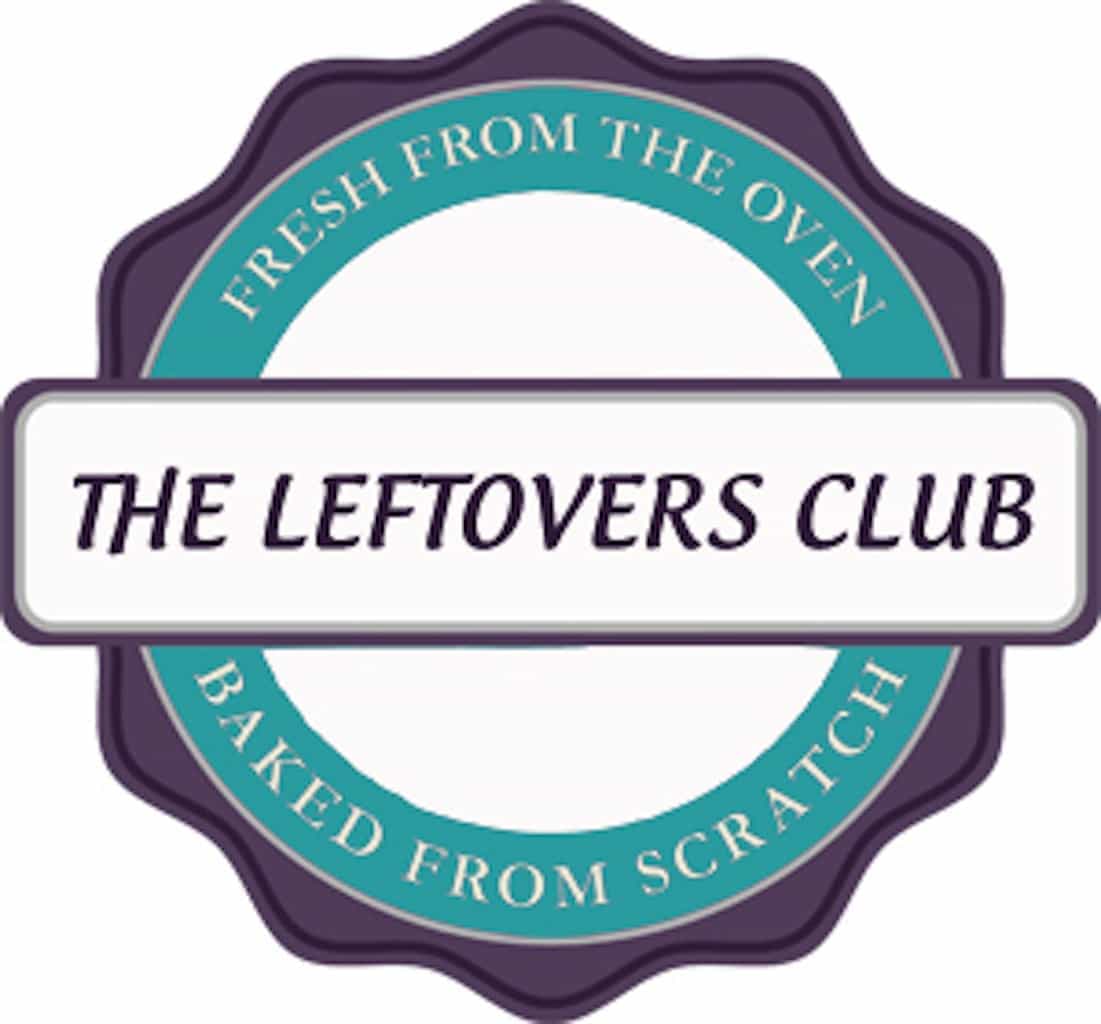 Happy Holidays! Are your decorations up? Mine aren't
but I have started holiday baking! The first thing I made was for the leftovers club– yay! This month, I was paired up with Aly from Cooking in Stilettos. These peppermint patty cookies from Two Peas and Their Pod were hard to wrestle out of the hand of my hubby, and I know that Aly and her family will enjoy them.

Ingredients
2 1/2 cups flour
1 tsp baking soda
1⁄4 tsp salt
3/4 cup Dutch processed cocoa
1 cup unsalted butter, melted
1 cup sugar
1 cup brown sugar
2 eggs
1 tsp vanilla
30-36 peppermint patties
Powdered sugar, for decorating the cookies
Cook time: 10 min
Servings: 30-36 cookies
Difficulty: easy
Directions
Preheat oven to 350 degrees. Prepare baking sheets and set aside.
With a mixer, cream butter and sugars together until smooth. Add in eggs and vanilla. Slowly, pour in flour, baking soda, salt, and cocoa.
Take a golf ball sized ball of dough (for monster cookies, half a golf ball size for smaller cookies), roll into a ball, and flatten it into a disc. Place a peppermint patty in the center and wrap the excess dough up and around the patty. Make sure the entire patty is covered. Repeat with remaining dough and place on prepared baking sheet, about two inches apart.
Bake cookies for 8-10 minutes, or until cookies are set, but still soft in the middle. Dust the cookies with powdered sugar.
Tagged: cookies, dessert, peppermint, theleftoversclub