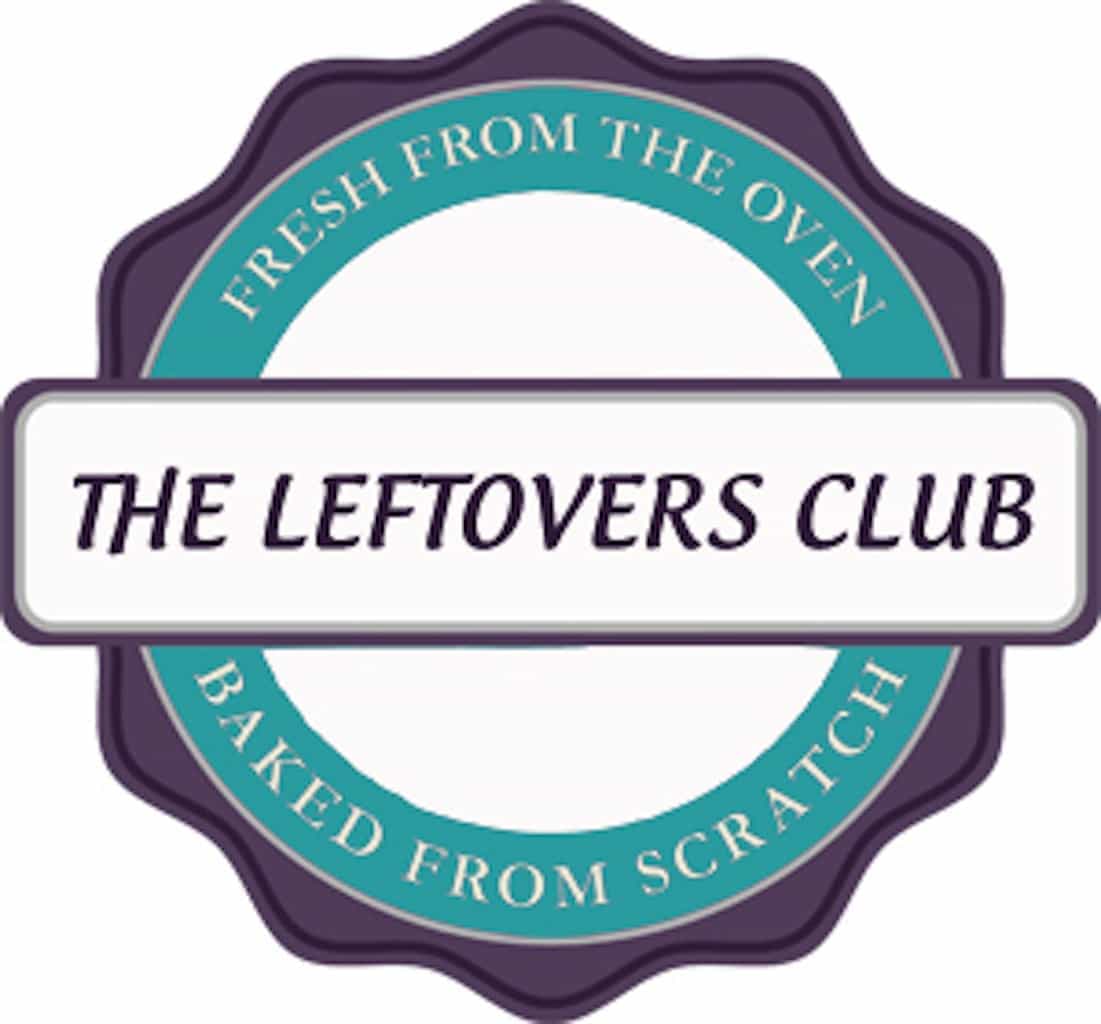 I am thrilled to say that this edition of the Leftovers Club is coming from SUNNY southern California. I am here for work/visiting my sister and friends and am loving my trip so far. Since I'm not at home, I didn't have a partner this month, but we have SIX amazing bloggers coming your way!
Here they are:
Shaina at Take a Bite Out of Boca
Faye at Live, Bake, Love
Joanne at Eats Well with Others
Erin at the Spiffy Cookie
Kathia at Basic N Delicious
Ginger at Stark Raving Delicious
If you're interested in joining this fabulous group, click HERE!


Tagged: baked goods, desserts, leftovers club