This is a Sponsored post written by me on behalf of STOLI® Vodka. All opinions are 100% mine.
I don't know about the temperatures where you're living, but in Virginia, it's HOT! At the end of some long, hot day, I look forward to a delicious cocktail Enter Stoli Vodka
Stoli Lemonade is the perfect drink in the summer because it's so simple to make, refreshing, and, most of all, delicious! I love vodka cocktails all the time, and this lemonade one is the perfect combo with the tartness from the lemonade!
To make Stoli's "Hero Recipe" for Lemonade, add two parts Stolichnaya and four parts of your favorite lemonade. Put in your favorite mason jar, and then garnish with sliced lemons and mint. Yum! You can also try some of Stoli's flavored vodkas to put more of your personal twist on the drink!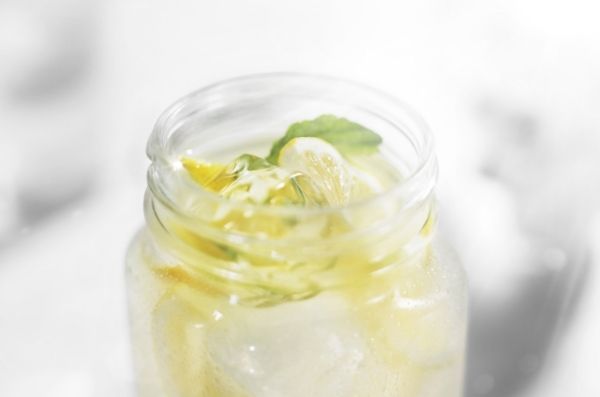 So, enjoy Stoli Lemonade at home with friends (I will be!) or be on the look out for Stoli while you're out! Stoli lemonade trucks will be out across the country this summer, letting people sample Stoli cocktails and ice pops (perfect for those hot night).
Another recipe I'll use it for is "Strip and Go Nakeds"– Stoli Vodka, a can of beer, and concentrated lemonade. But don't worry, clothes stay on!!
And, there will be over 300 managed bar nights, sponsored by Stoli. It's mostly big cities (so unfortunately not in happening Williamsburg..lol) but will be in places like Boston, Denver, and New York
For more details or to find out when the bar nights are, Follow Stoli on Twitter and Instagram, and Join Stoli on Facebook (and use the hashtag #StoliLemonade). Stoli's Twitter page is where you should visit to find out when Stoli Limo-nade trucks will be close to you!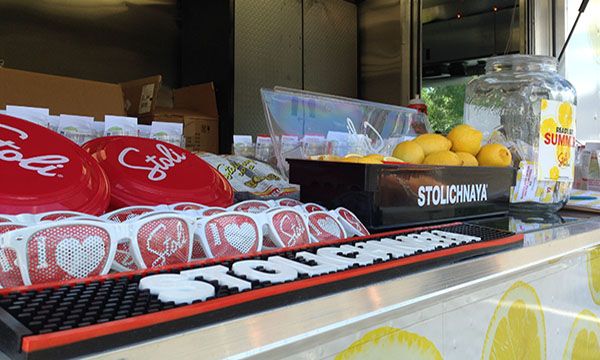 So here's the big question– how are you going to have fun this summer (with a Stoli Lemonade in hand of course!!)?!?