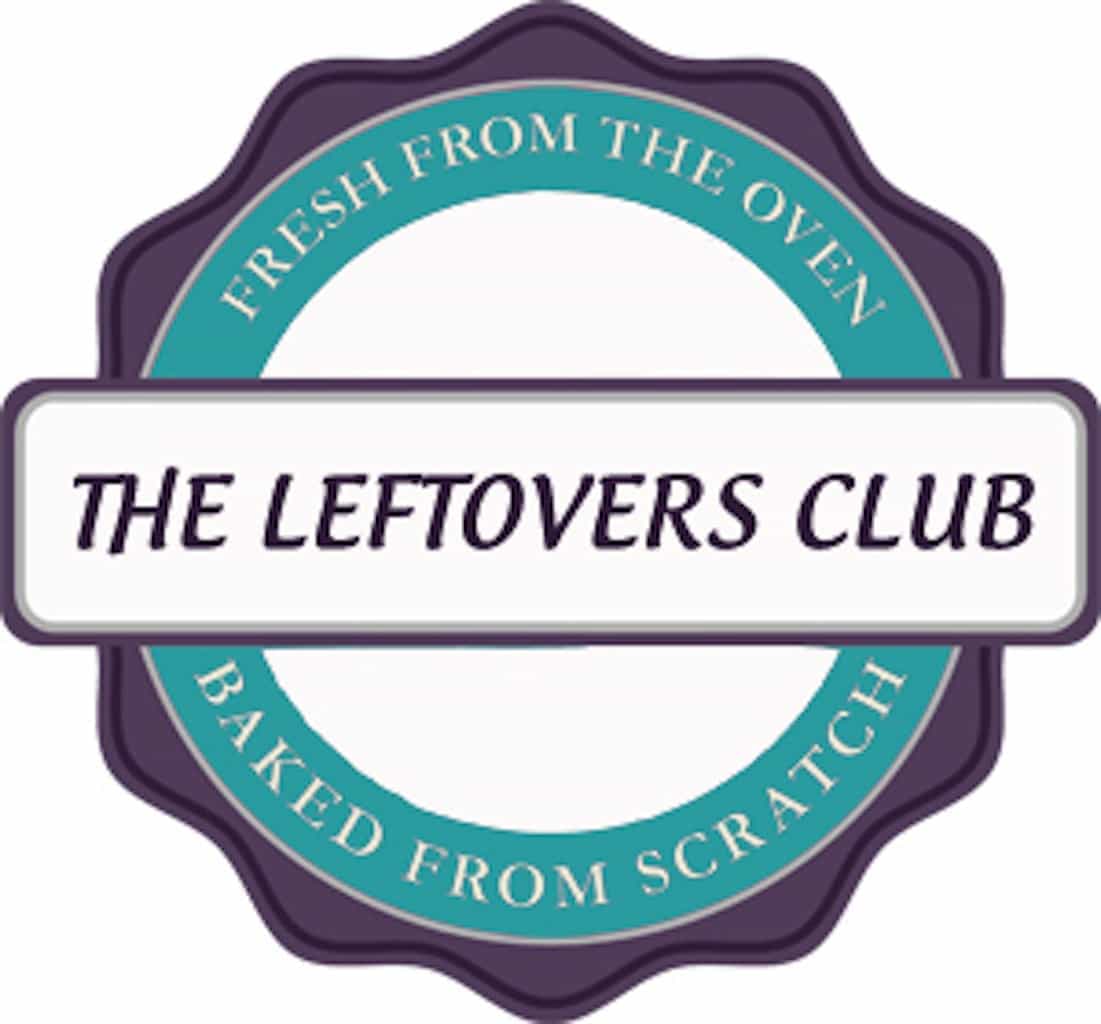 Another edition of the Leftovers Club– hooray! And we have two AMAZING new members this month– I was paired with one of them, Hetal from Pretty Polymath. Hetal has some wonderful news– she will be on Season 6 of Masterchef. I am thrilled for her and can't wait to cheer her on from my couch!
I sent Hetal Double Chocolate Cookie Drops with a recipe from Butter with a Side of Bread. I have been craving everything chocolate, so I knew it was the perfect recipe to make, especially since Hetal mentioned that she loves chocolate!
And these are chocolate cookies with a Hershey Kiss inside– win, win!

Ingredients
1 1/4 cups flour
2 tbs cocoa powder
1/2 tsp baking powder
1/4 tsp salt
6 tbs butter, melted
1/4 cup brown sugar (packed)
1 egg
1/2 tsp vanilla
1 package Hershey's Kisses
Servings: 16 cookies
Difficulty: easy
Directions
Combine all ingredients in a mixer. Then, on a piece of plastic wrap, form and wrap up into a log. Refrigerate for at least an hour.
Preheat oven to 350 degrees. Prepare cookie sheet.
Cut cookie log into 1/4 inch slices. Flatten each piece and wrap around a Hershey Kiss. Place on cookie sheet and repeat.
Bake 10-12 minutes. Right out of the oven, roll the cookies in sugar and place on cookie rack (the cookies will still be a little hot).
Eat warm :)
Tagged: chocolate, cookies, dessert, hershey, leftovers club