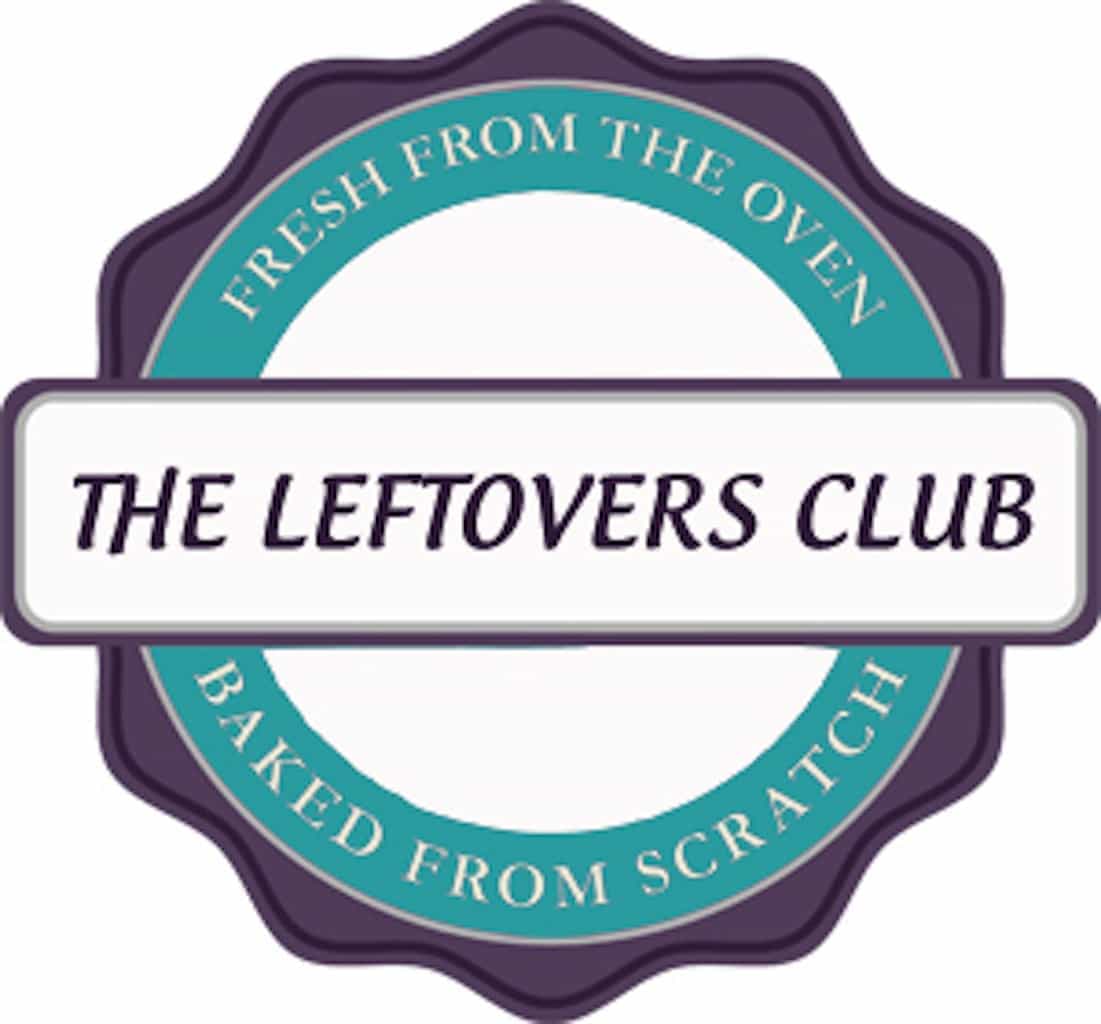 Happy Spring! And yay for finally coming back to the blog. I am feeling a bit overwhelmed with life– stress from well, everything, and cooking just hasn't been on my agenda. SOOOO sorry! But I'm back; hopefully for good.
When you see my recipe for this month's recipe club, you would think I am saying Welcome FALL. There's something about fall smells and flavors that just make me happy, so it's what I chose to make and have my house smell like last evening. And it works– I'm a little less stressed and had an awesome dance party.
Cue new favorite song!
Anyhow, I am thrilled to be matched with Erin from the Spiffy Cookie! And I hope she loves fall flavors too– I made this amazing cinnamon sweet potato bread with a recipe from Averie Cooks. I can't wait to see what Erin is sending my way.
Interested in joining the Leftovers Club?!? Click on that link and find out more!

Ingredients
2 medium/large sweet potatoes
3 tbs water
2 large eggs
1/2 cup vegetable oil
1/4 cup milk
1 tsp vanilla
1 3/4 cups flour
1 1/4 cups sugar
1/4 cup packed brown sugar
2 tsp baking soda
1 tsp cinnamon
1 tsp ginger
1 tsp nutmeg
1/2 tsp cloves
1/8 to 1/4 tsp salt
Servings: 2 loaves
Difficulty: easy
Directions
Preheat oven to 350 degrees. Spray loaf pans with cooking spray and set aside.
Peel and chop the sweet potatoes into chunks. Put in bowl, add water, and cover with plastic wrap. Cook in microwave for about 18 minutes. The potatoes should be easily pierced with a fork. Mash sweet potatoes well, and allow to cool.
In a large mixing bowl, combine the dry ingredients - flour, sugars, baking soda, cinnamon, ginger, nutmeg, cloves, and salt.
Now, go back to the sweet potatoes and combine the eggs, oil, milk, vanilla with the sweet potatoes.
Pour the sweet potato mixture on top of the dry ingredients and mix together well, especially so the sweet potato is mixed in completely.
Pour batter into the loaf pans and smooth the top. Bake 25-30 minutes, until a knife comes out clean from the bread.
Let cool and eat for breakfast or dessert (it's great with a dollop of butter on top)!
Tagged: bread, breakfast, cinnamon, dessert, leftovers club, sweet potato