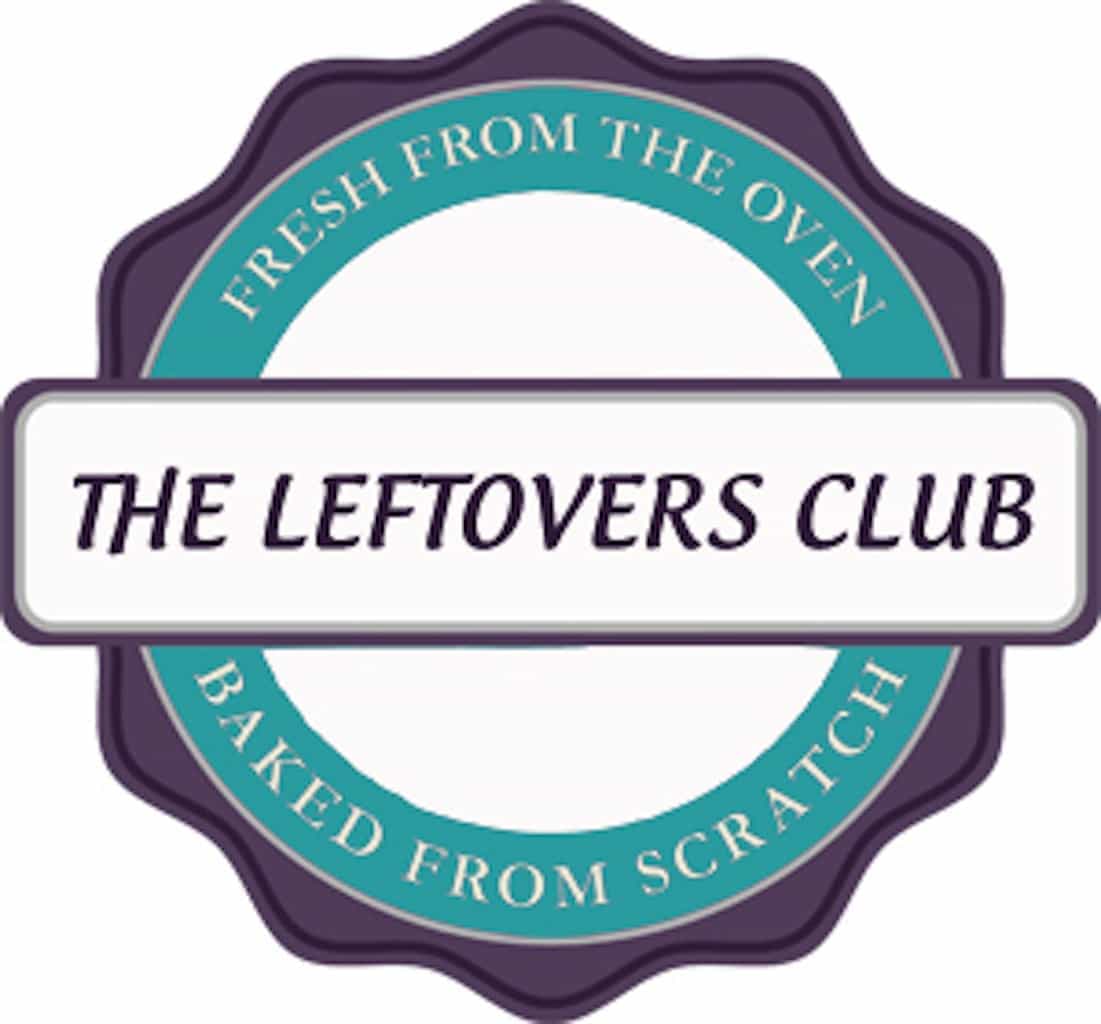 Ever since participating in the potluck for Christy Jordan, I have become obsessed with all things Southern Plate. Maybe it's because Facebook algorithms only show me updates from Southern Plate, or it could be because I am instantly hungry when she posts a new recipe
Exploring Christy's site, I found these cafeteria no-bake chocolate peanut butter bars. I don't think I had anything this tasty for dessert in my school cafeterias, but for those who did, lucky you!!!!!
This month for The Leftovers Club, I was paired up with Elizabeth from In The Loop. From my stalking of her site, I think she went to Auburn– both our alma maters have the same colors, orange and blue, but Auburn has a slightly better football team than the mighty Bucknell Bison…
Do you want to learn more about The Leftovers Club?!? Click here for more information and to sign up! You can also follow our group on Pinterest!


Ingredients
1 stick butter
1/2 cup packed brown sugar
1 tsp vanilla extract
2 cups peanut butter (I used smooth but chunky would work too)
2 1/2 cups powdered sugar
2 cups (or more...) semi-sweet chocolate chips
Prep time: about 10 minutes
Cook time: none!
Servings: 20 bars
Difficulty: easy
Directions
Put butter, brown sugar, vanilla, and peanut butter in a large microwave-safe bowl.
Microwave 2 minutes. Mix well with a spatula until the mixture forms a dough and pulls away from the side of the bowl.
Transfer mixture to an ungreased 9 x 13 casserole dish and pat down the dough into the dish.
Pour chocolate chips into another microwave-safe dish. Microwave in 30 second increments, stirring in between, until all the chocolate chips are melted.
Then pour chocolate chips over top the dough and spread chocolate.
Allow peanut butter bars to cool for about an hour. You can also refrigerate uncovered for about 15 minutes. Cut into squares.
Tagged: dessert, the leftovers club