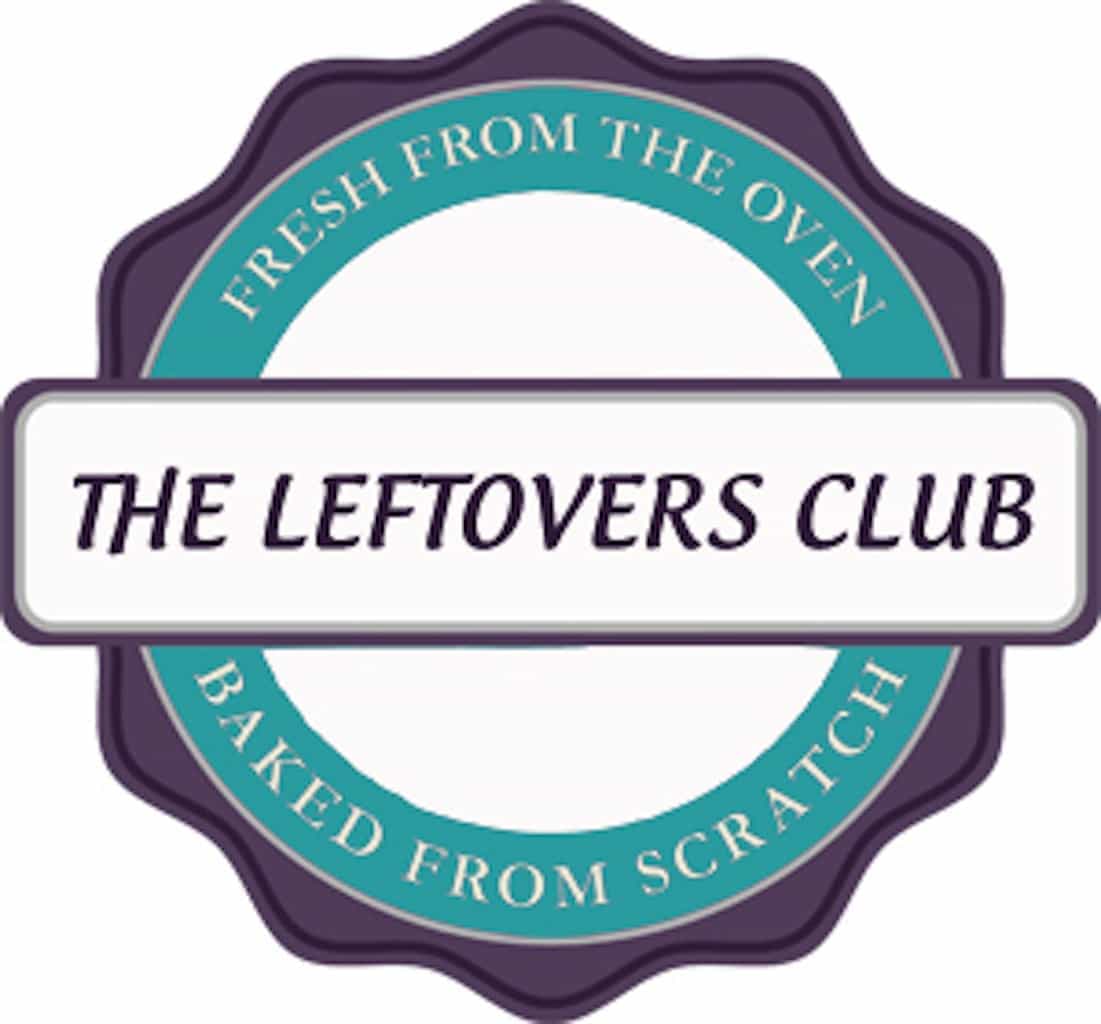 It's been an incredibly stressful couple of weeks– work has been insane, and as you all know, I have been living on jelly beans. But with the Leftovers Club, I can now live on baked goods! Lucky me!! I was paired up with the talented Faye from Live…Bake…Love…. She sent me some amazing pretzel blondies, and they were absolutely delicious! I gobbled them right up.
Faye got me her goodies really quickly, and mine are taking a little longer to get to her…nothing like doing things at the last minute…but this means, that I got to eat some of my chocolate dipped biscotti, from Something Swanky, right after I finished the blondies sent to me from Faye.
These biscotti were very simple to make– it was my first time making biscotti, but I feel like I will make these again and again, especially since the biscotti only involved five ingredients (and one of those a cake mix!).
Are you interested in joining the Leftovers Club?? If so, check it out here!

Ingredients
1 red velvet cake mix
1 cup flour
1/2 cup butter, melted
2 eggs
1 tsp vanilla
1 cup semi-sweet chocolate chips
1/2 cup pecans, chopped finely
Servings: 24-36
Difficulty: easy
Directions
Preheat oven to 350 degrees.
Combine cake mix, flour, butter, eggs, and vanilla in a large bowl.Beat until blended well.
Divide the dough in half. With each half, work in a ball and then form and shape into a 2x12 log. Place logs on a prepared baking sheet.
Make your hand into a wide "c" and mold the dough with your hand to get the right shape for biscotti.
Bake for 30-35 minutes until the biscotti is lightly browned.
Cool for about 15 minutes, but it's fine to leave the biscotti on a baking sheet. Move the logs to a cutting board. Cut the log into 1/2 inch slices. I used a pizza cutter to do this.
Put the slices bake on the baking sheet and cook for another 10 minutes.
Cool the biscotti. When it's cool, melt the chocolate chips. Dip and biscotti in chocolate and sprinkle with pecans. Let cool overnight.
Tagged: biscotti, cake mix, dessert, the leftovers club