I love baking- I find it really relaxing to mix some ingredients in a bowl, use my Grandma's old cookie scoop, and 15ish minutes later, delicious cookies are baked, and the house smells amazing! Sometimes I feel like life gets to busy to really take time and bake– luckily, The Leftovers Club definitely helps with them– it forces me to bake and take time for myself. It's perfect– and I don't keep all the cookies at home
This recipe is adapted from A Gilt Nutmeg— a blog by my study abroad roommate! These sugar cookies are amazing– I love coconut, but you can absolutely leave it out if it's not your things. The taste of lemon isn't overwhelming, just delicious!
Don't you wish you could enjoy some of these leftovers with us? You can! Visit The Leftovers Club online for more details!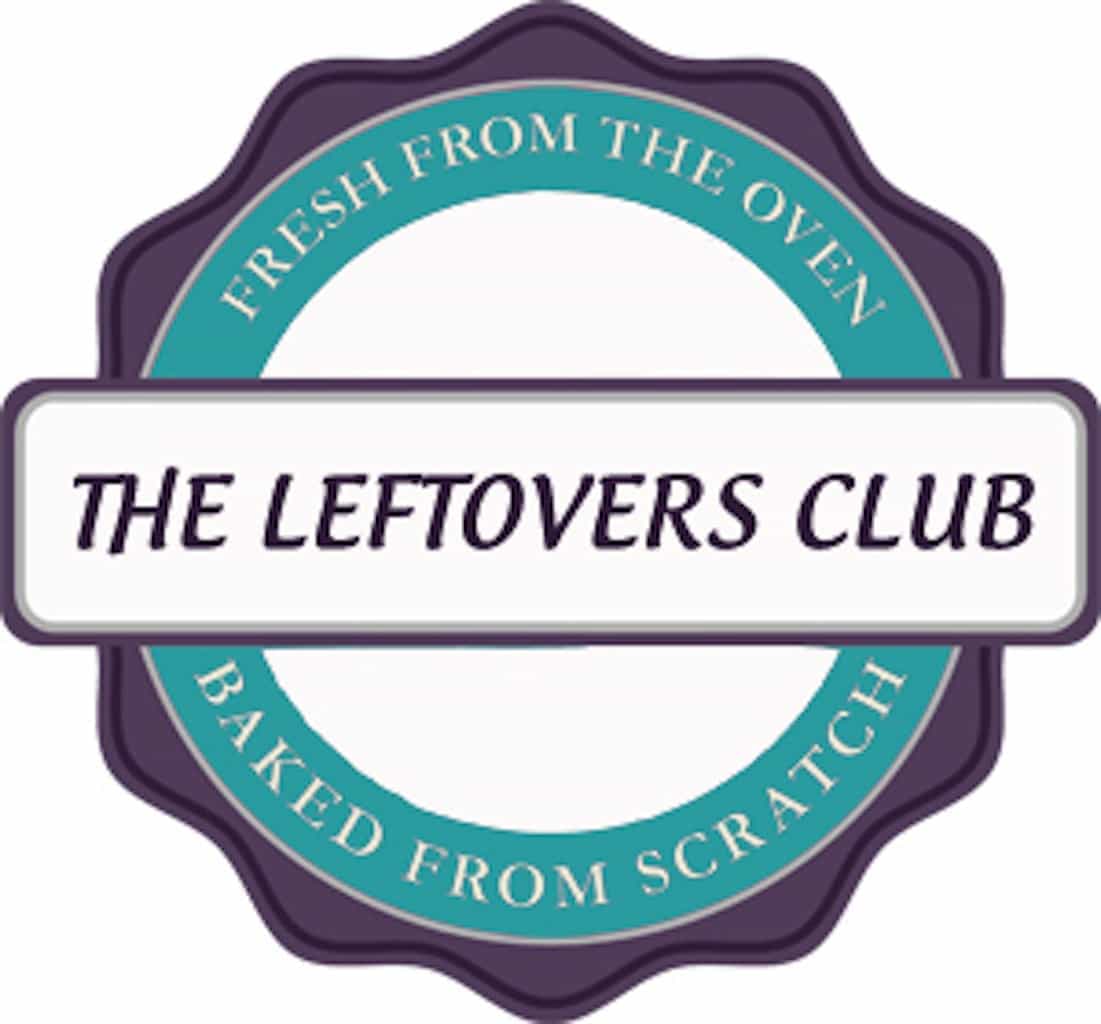 Ingredients
2 1/4 cups flour
1/2 tsp baking soda
1 tsp baking powder
1/2 tsp salt
1 1/2 cups sugar, plus extra for rolling
4 oz low-fat cream cheese, cut into smaller pieces
1/4 cup sweetened shredded coconut
1 tsp grated lemon zest
6 tbs unsalted butter, melted
1/2 cup vegetable oil
1 egg
1 tbs skim milk
1 tbs lemon juice
Cook time: 13-15 min
Servings: 3 dozen
Difficulty: easy
Directions
Preheat oven to 350 degrees, and prepare two cookie sheets.
In a large bowl, combine flour, baking powder, baking soda, coconut, and salt. Add sugar, cream cheese, and lemon zest. Pour the warm butter over top and mix. Mix in oil, egg, milk, and lemon juice until fully incorporated.
Pour extra sugar in a bowl or a rimmed plate. Use cookie scoop for each cookie- roll in hands and then roll in sugar. When you have a full cookie sheet, use a glass to flatten each cookie, but don't flatten them too much. Sprinkle the cookies with more sugar.
Bake 13-15 minutes.
Tagged: cookies, dessert, the leftovers club