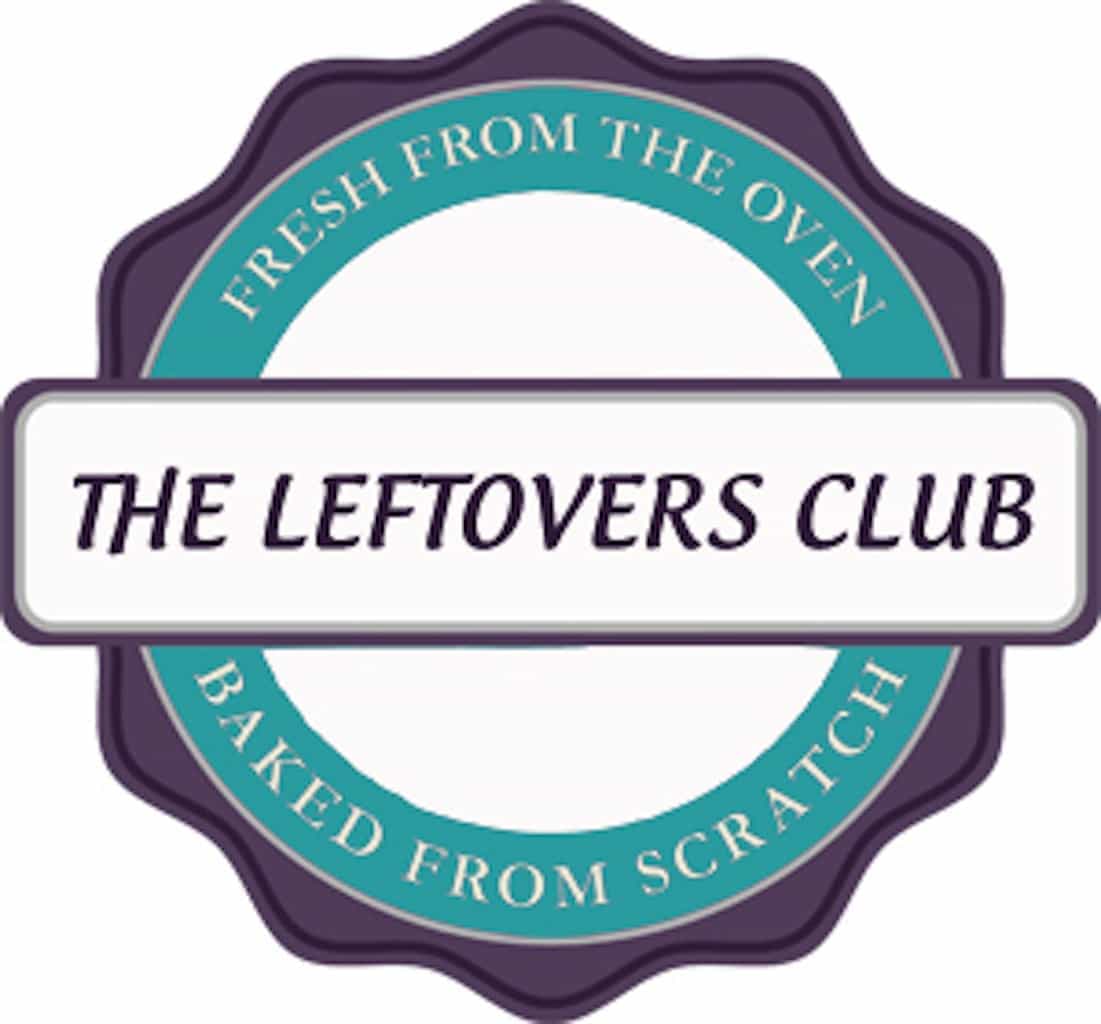 The first Leftovers Club post of 2015– hooray! I love these dedicated group of bloggers who send baked goods to other bloggers. I feel lucky to head up this little community. I was matched with Faye from Live…Bake…Love… This is the second time we have been paired, and I am so excited for this match.
One of my favorite cookies to bake are peanut blossoms. This year over the holidays, I made them with my friend's daughter. Before baking, I roll the cookies in sugar, and my little helped liked the sugar so much that it completely covered my floor when she left. BUT that's what happens when baking with kids, and even with the clean up, I find baking with kids so much more fun than baking by myself.
When exploring Pinterest, I found an amazing adaptation of Peanut Blossoms from That Skinny Chick Can Bake. The recipe was called Caramel Biscoff Blossoms– cookie butter– yes, I'm in
I adapted it a tiny bit and away I went. They cookies were a huge hit with my friends, and I hope Faye loves them too!
Interested in joining the Leftovers Club? Click here!

Ingredients
1/2 cup butter, melted in microwave
1/4 cup cookie butter, creamy
1/2 cup peanut butter, creamy
1/3 cup sugar, plus more for rolling
1/3 cup brown sugar
1 egg
1 tbs milk
1 tsp vanilla
11/2 cups flour
1 teaspoon baking soda
½ tsp salt
5 oz caramel (I unwrapped several caramel candies and cut them into smaller chunks)
2 tbs heavy cream
1/2 teaspoon vanilla
Hershey's Kisses (between 24-36 unwrapped-- depending on how big you make your cookies)
Cook time: 10-12 min
Servings: 24-36 cookies
Difficulty: easy
Directions
Preheat oven to 350 degrees. Prepare cookie sheets and set aside.
In a mix, blend together butter, peanut butter, cookie butter, brown sugar, and sugar. Then mix in egg, vanilla, and milk. Lastly, add and mix dry ingredients into the dough.
Scoop dough using a small or medium cookie scoop. Roll dough into smooth balls, roll in sugar, and place evenly apart on cookie sheets.
Bake for 10-12 minutes until golden. Remove from oven, and using a round teaspoon, make an indentation in each cookie (well for the caramel).
When all the cookies are out of the oven, microwave the cream and caramels for about a minute. Mix well. Microwave a bit more if the caramels aren't completely melted.
Spoon caramel into each well, filling it. Then press Hershey's Kiss into each caramel cookie. Cool, and then enjoy!
Tagged: caramel, cookie, hershey kiss, leftovers club, peanut blossom