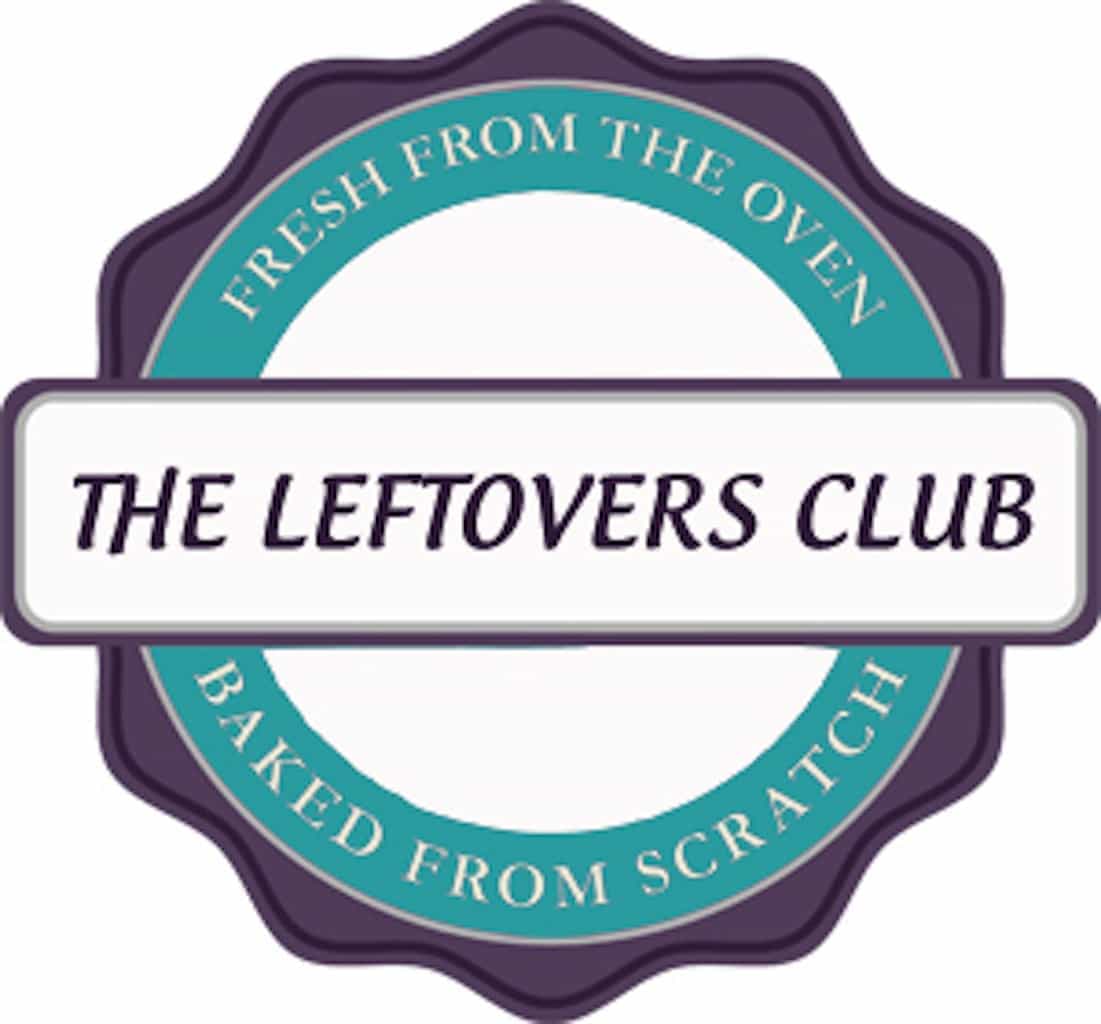 Welcome to another edition of the Leftovers Club!! I am thrilled to be matched with Joanne from Eats Well With Others. She makes the most amazing treats for our group– homemade marshmallows, macarons….you name it– Joanne has made it.
Congrats to Joanne– she got married this past weekend
Yay! She looked gorgeous in her photos that I stalked on social media. Joanne and her new hubby are not going on a honeymoon right away, so I sent her some banana-pecan scones for breakfast in bed. The recipe came from the Newlywed Cookbook that I got when I got married. I hope she enjoyed them!
And since it's December, I imagine many of my fellow Leftovers Club members will be making holiday cookies. Check them out below! If you're interested in the Leftovers Club, click here 😉

Ingredients
2 3/4 cups all-purpose flour
1/3 cup sugar, plus 1 tbs for topping
2 tsp baking powder
1/2 tsp baking soda
1/4 tsp salt
3 tbs butter, chilled and cut up
2 egg whites
1/4 cup buttermilk
1 tsp vanilla
3 medium, over-ripe bananas, mashed
1/3 cup chopped pecans
flour
Servings: 12-15 scones
Difficulty: medium
Directions
Preheat oven to 400 degrees. Spray cooking sheet with cooking spray and set aside.
In a food processor, combine flour, sugar, baking powder, baking soda, and salt. Then add the butter and process together-- it should look like couarse meal.
In a bowl, whick together the egg whites, vanilla, and buttermilk. Stir in the bananas, and then fold this mixture in with the try ingredients.
Transfer dough to a slightly floured surface and knead several times. Place dough on cooking sheet and shape into a large circle (about 9-10 inches). Use a sharp knife and make 12-15 cuts (partially into the dough).
Sprinkle the tops with pecans and sugar. Press the nuts slightly into the dough.
Bake 15-20 minutes, or until a knife comes out clean. Cool on a wire rack before slicing into wedges.
Tagged: banana, breakfast, leftovers club, scones